A boutique creative studio
with a focus on clients
working within architecture,
hospitality, new developments
and the arts.
ANNETTE GALLO
Co-founder, CMO, strategist and specialist in ideation, brand-building, story-telling and communications. Executive level experience at top-tier luxury brands, art institutions and publishers such as Warburg, Vogue, Hermès, Venice Biennale and AO
CRAIG WARD
Co-founder, multi award-winning Design Director, public speaker, best-selling author and globally exhibited artist (LA, NY, Paris, London, Shanghai). Previous client list includes Parfums Christian Dior Paris, Nike, Mulberry, Calvin Klein, Philosophy and Aesop.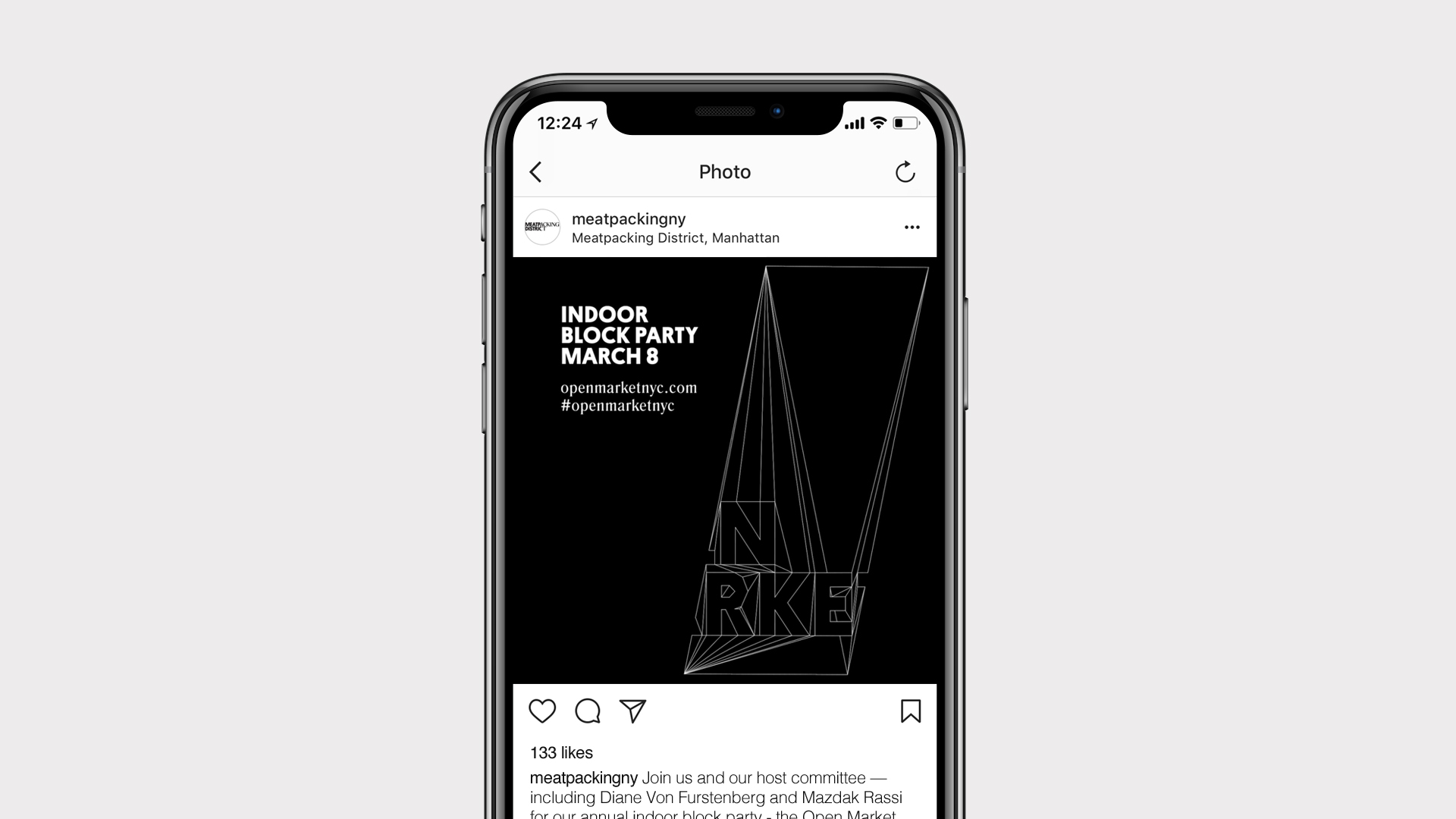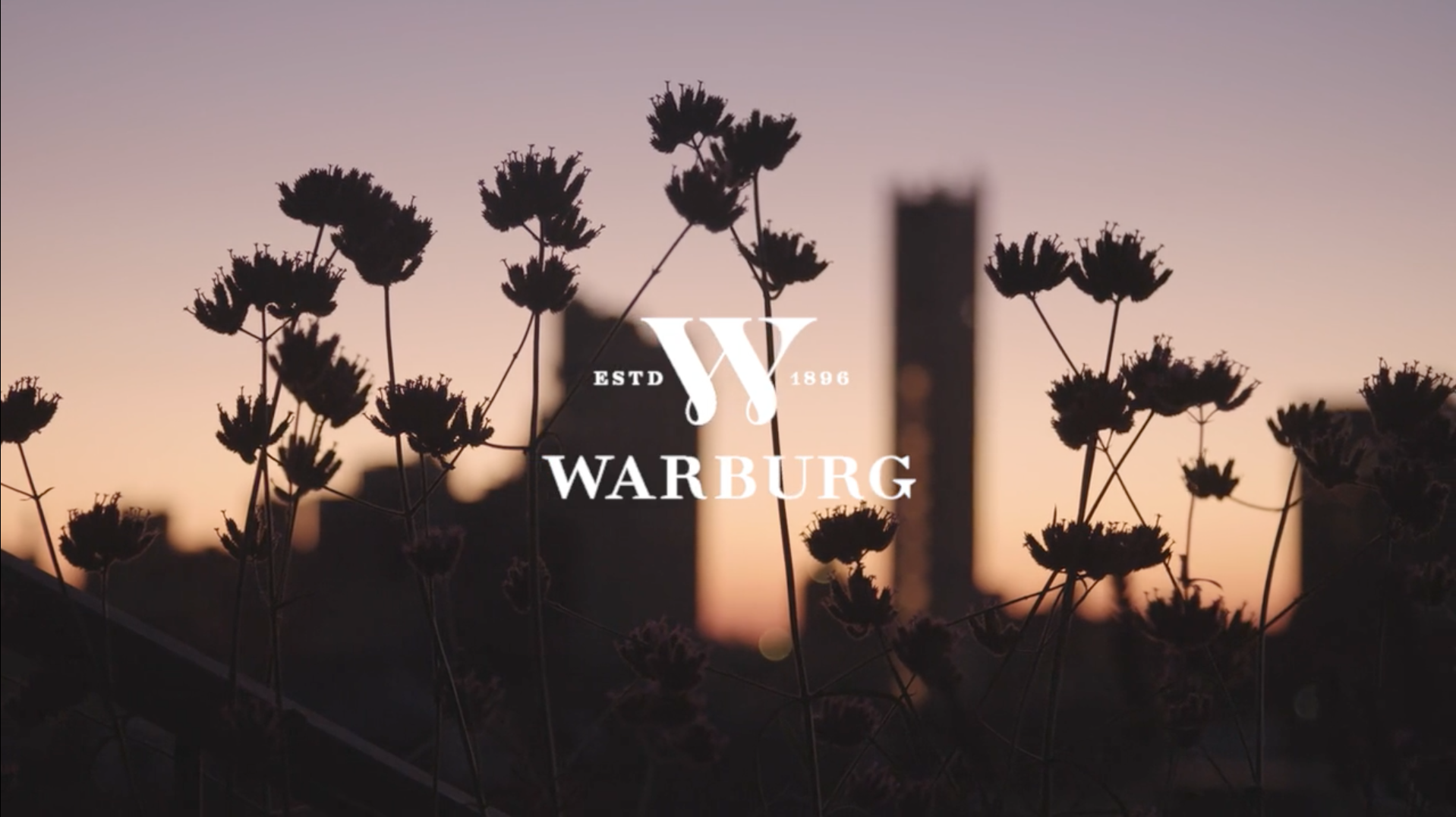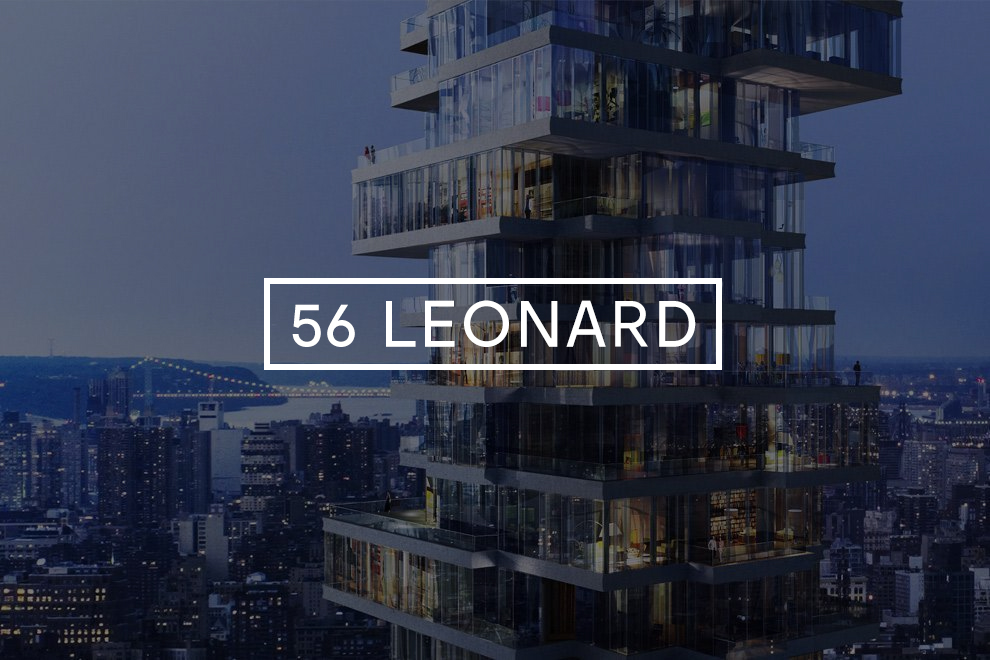 services —
strategy
branding + identity
marketing + direct mail
web design
social media content
positioning + communications
research + development
video + storytelling
360º rendering + CGI
copy writing
AR + VR experiences
strategic partnerships
environmental design
The Bottom Line
Our goal is to deliver on point creative that elevates your product. No pretense. No egos. We understand the drill. We add value through strategic thinking, bespoke branding and like—minded partnerships. We have the background and proven expertise in marketing to New York's discerning clientele.